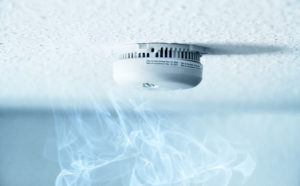 Hello Everyone,
We hope you had a great start to the New Year and enjoyed the warmer weather we had in January. Hopefully it will last a little while longer for us.
During the inspections we came across a few things that I need to remind you  of:
The following are Fire Hazards so please DO NOT DO THEM:
Do not burn candles or incense.
Do not leave pots and pans sitting on stove eyes, especially   GREASE.
Do not put the decorative covers on the stove eyes.
DO NOT SMOKE IN YOUR APARTMENT OR IN THE BREEZEWAY YOU MUST BE 25 FEET AWAY FROM THE BUILDINGS.
Please remember the inspections are very important to our Management Company to assure them the property is being taken care of.  Please take the time to have your apartment ready  so we can come in and  check the things we need to check in a timely manner.
Thanks,
Donna, Joel, and Dale