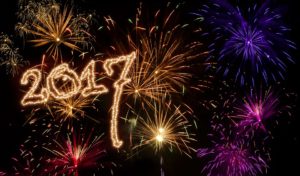 We hope everyone had a wonderful Christmas and enjoyed your time with family and friends. Can you believe it is 2017? We would like to say Thank You for a great 2016 and wish you and your family a Happy and Prosperous 2017.
The inspections will start back this month so please look at the calendar on the back to see what day your inspection will be. Inspections are very important so please take the time to have your apartment clean and orderly so we can come in and do our inspections in a timely manner. Remember if you fail an inspection, you will receive a lease violation and if you fail 2 times your lease may be terminated.
I've had a few sign up for the online payment and I hope you are finding it beneficial. You not only can pay your rent on line but you have access to your ledger and are able to put in work orders. If you are interested, please call and give me your email address so I can send you the link. Once again we would like to wish you a Happy New Year.
Donna, Joel, and Dale